Discover Choirs,
Concerts & Composers
in Ghana
KONCERTO 2015
---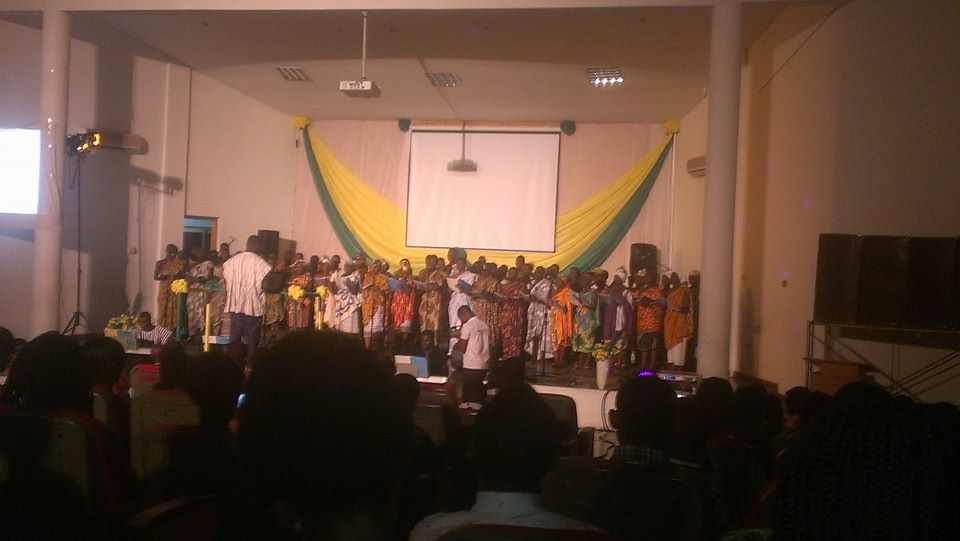 Twenty-fifth April brought the choral music year in KNUST to a close with the Ghana National Association of Adventist Students – KNUST holding the second edition of their KONCERTO program. It was also the occasion for the launch of their maiden album, "Basics". With performances also from Celestial City Choir, Precious Memories, New Era and Vocal Harmony there was no wonder Koncerto pulled a moderately large crowd in spite of the fact that the university was in its examination week.
Much could have been said about the time for commencement, which was a good two and a half hours after the expected 5pm. The programme consisted of two delightful packages consisting of local anthems from Sam Asare Bediako and Rev Newlove Annan as well as more popular songs from Handel and even Hans Zimmer.
The sound production left a lot to be desired, and it made what would have otherwise been an appreciable performance from the choir frustrating as I suffered to catch the lyrics to some of the words (Thank God for they were projected instead!). Choral Music Ghana did buy a copy of the Basics album and we are excited with what we have heard on it so far. Keep glued to this space for reasons why you should also cop this album soon.